MGG
MGG look at my peplum skirt in white, size s.
$28mailed
SOLD
Agneselle
AE lantern dress
, jade. $32

ASOS
river island stripe & safari print body con dress. uk 6, $15mailed
condition: 8/10 worn a few times
ASOS mex tex print playsuit. uk 8. $40mailed
SOLD
ASOS pleated neck pencil dress. uk 6, black. $40 mailed

asos petite exclusive playsuit with strappy back. uk 6.
worn once, $20mailed





River Island Denim Dungaree Short. tagged uk 6
$55mailed. Brand new.



ASOS Pencil Dress With V Neck
Tagged uk 6, blue, brand new
$20 mailed




ASOS navy tulip mini skirt (without belt)
$10mailed
uk 6



ASOS Tailored Bengaline Tab Front Pencil SKirt
uk 6. in grey. washed not worn. $35 SOLD



ASOS Two Toned Pencil Dress
uk 6. altered to approx 32-33inches. $10 mailed




Motel betsy rose bandeau dress. uk 8. worn once. $15mailed





Selling in uk 8 for top. $15mailed. brand new



Selling in uk 14 for bottom. $12 mailed. brand new


ASOS pushlock clutch in nude. $30mailed. used twice
Love Bonito
Love Bonito Alejandro Dress - Crimson size s
worn once, $15mailed
Love Bonito kassel knot skirt- size xs
brand new. dusty pink
$24mailed
Jareau top. worn couple times. Apple green. tagged M.
$10mailed

Selling in black. brand new, washed once
$12 mailed









lovebonito yellow dress size s brand new, fits uk 6-8 $10mailed

lovebonito flats worn once, size 39 $15mailed
Agneselle blue perez inspired top in blue.
worn once.
$10mailed.

AE Audrina Chiffon Dress in Grape Vine
worn once
$10mailed

Dorothy Perkins




Dorothy Perkins triple bow top in cream uk 10 but altered to fit uk 6-8 $15, brand new

Victoria Secret





Victoria Secret Beach dress in white worn once, tagged xs, fits uk 6-8 $45

Mood Toast

INSTOCKS (:




taken from my camera)



This Mood Toast Stamps are a set of 2 stamps which feature the phrases 'I Love You' and 'Good Morning' – simply press them into bread before you toast to reveal their message when toasted!




Works on all types of bread




Don't require much skill or power – Simply press and toast!




The Mood Toast Stamps come in a pack which measures approximately 18 cm x 15 cm




Suitable for anyone willing to add a little wordiness to their toasty snacks! (credits to find me a gift.com)



The Perfect gift to surprise a love one (: $18 mailed for a pair of I LOVE YOU & GOOD MORNING toasters, Limited stocks (: comments are screened*
Cute Envelope Pouches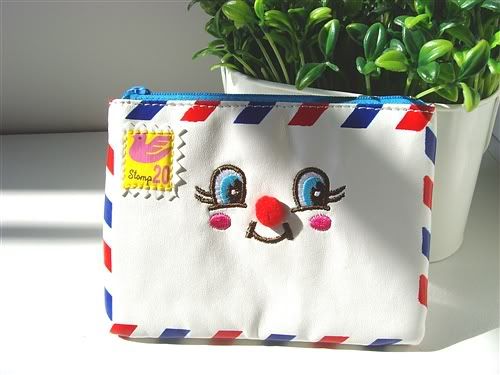 Happy Face Envelope Pouch Large Size: 18x11cm $9mailed Small size: 11.5 x 9cm $7 mailed Material: PU (polyuethane)
Mail to the Future Envelope Pouch $10.50mailed front pic: as shown in the pictures back pic: entirely red, white blue dtriped Material: Canvas Measurements: 18x10cm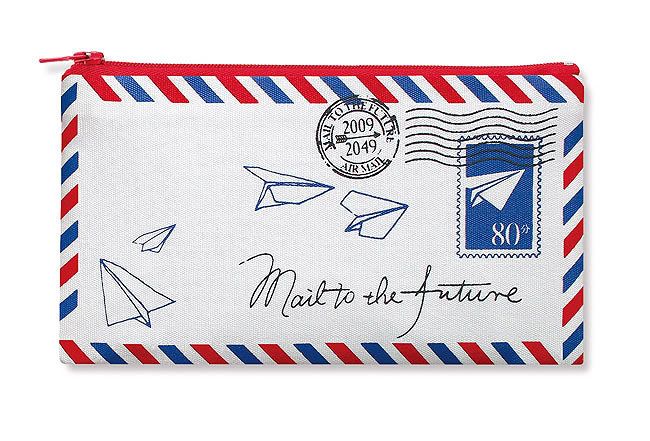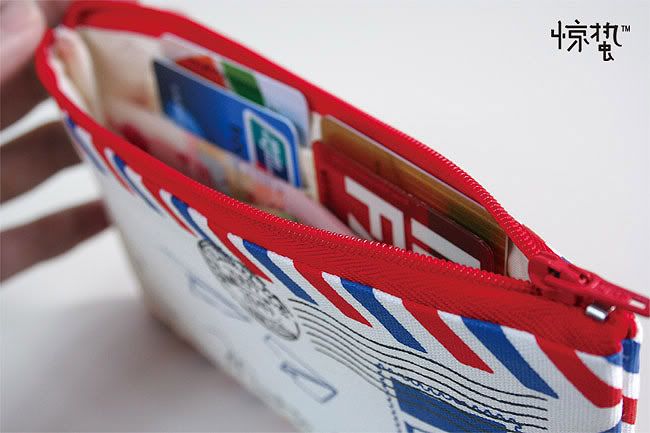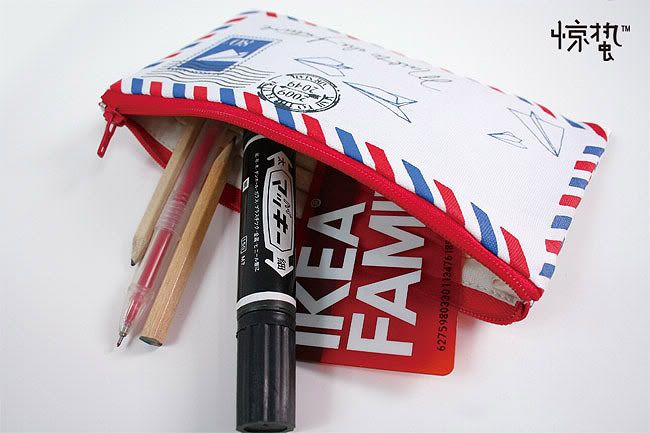 Forever 21
F21 Rainbow plaid dress. size s.
$40mailed
. worn once
All @ $11
forever 21 items
F21 Heritage 81 grey cami size s, fits uk 6-8 $11 mailed
F21 Siesta Tunic size s, $11 worn once (defective - string in front is missing)
Zig Zag Top size s, brand new $11 mailed
Geometric top size s, brand new $11mailed
F21 lace dress size s brand new, fits uk 6-8 $11mailed
F21 bird print dress size s brand new, fits uk 6-8 $11mailed
F21 party tunic size s brand new, fits uk 6-8 $11 mailed
F21little girl top size s brand new, fits uk 6-8 $11mailed
F21 white zipper skirt size s brand new, fits uk 6-8 $11mailed
F21 blue ruffled top size s, fits uk 6-8 $11mailed
F21 floral top brand new $11
F21 plaid tweed skirt
tagged s 12.5" by 17" fits uk 6-8 high waisted $15mailed, 8/10 condition
H&M sailor top
tagged M, fits uk 6-10 brand new $12mailed